Bringing Home The Vision.
A seasoned team of professionals have joined together to bring The Summit to reality. Their individual strengths and abilities will ensure that The Summit will exceed your expectations in every way.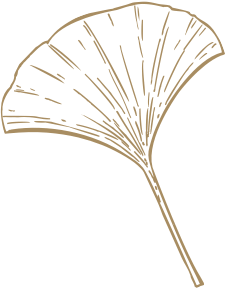 The Developer
TRULIFE Developements
Bringing dreams to life, TRULIFE develops choice properties in amenity-rich locations, transforming landscapes into beautiful communities that respect their surroundings. Always cognisant of their environmental footprints, TRULIFE communities are pillars of sustainability and gentle impact. The company promotes enriched technologies and practices to ensure the preservation of wildlife and nature while creating beautifully scaled residences for a new generation of purchasers.
Interior Designer
FIGUR3
With 20+ years of business success, FIGUR3 is an award-winning, independent interior design firm influencing how people work, live, and explore. Invoking design research and brand strategy with its unique Connection Point process, FIGUR3 takes an in-depth look at the intersection of human behavior and client goals to rethink the physical environment, connecting people to place. Based in Toronto, Canada, FIGUR3 has a studio of 60+ designers, and works with some of the world's largest and most exciting companies.
The Sales Team
Trace Property Group & North Group
The Trace & North Group team brings expertise and a great love for Muskoka to the project. This energetic team is all about exceptional customer service and goes out of their way to provide a great experience for purchasers. You can count on them to facilitate the sales process with competency and transparency.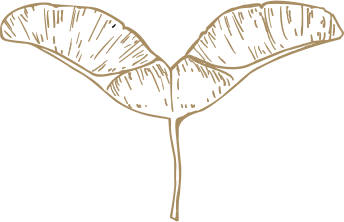 Thank You!