Community Amenities Built Right In.
The Summit's Private Members' Club provides amenities that make it ideal for discovering social connections, fitness and entertainment. A beautiful surrounding, together with the ultimate in equipment and furnishings and a magnificent fireplace at its heart, makes this place a prestigious accompaniment to your lifestyle.
Indoors
The Summit has everything you could possibly want for a beautiful year-round lifestyle experience including a private Club with indoor fireplace, lounge, pool table, and party room. Above all, The Summit will have a community of people to enjoy it all with.
Outdoors
With your private beach and swim dock, you'll enjoy the peace and quiet of Fairy Lake; an early morning paddle, a refreshing swim, your favourite water sports or simply enjoy the view of crystal-clear water surrounded by a bounty of magnificent trees and greenery. Plus enjoy BBQs, community dining areas, outdoor meditation space and yoga area.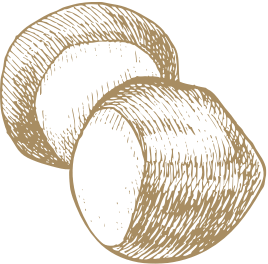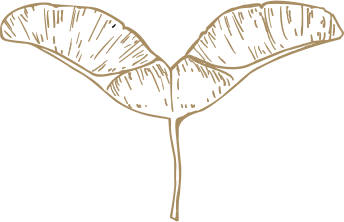 Thank You!