Huntsville Is Muskoka's Most Precious Jewel.
Huntsville is the western gateway to Algonquin Park. It has evolved into a charming town with first-class theatre, restaurants and shopping. With a year-round population just shy of 20,000, Huntsville is the largest town in Muskoka and supports an active cultural and arts scene as well as a modern hospital, schools and places of worship.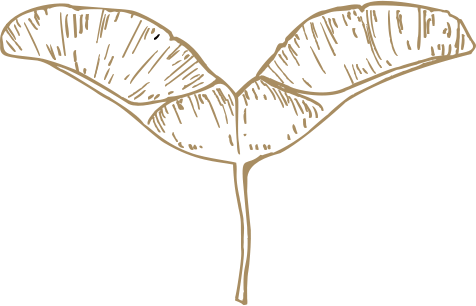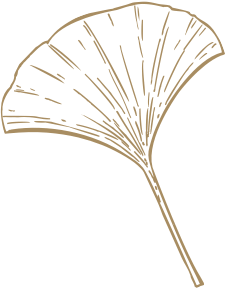 The Surroundings Of Summit
The Summit's Private Members' Club provides amenities that make it ideal for discovering social connections, fitness and entertainment. A beautiful surrounding, together with the ultimate in equipment and furnishings and a magnificent fireplace at its heart, makes this place a prestigious accompaniment to your lifestyle.
Register For Floor Plans & Price Lists
Copyright 2023 © The Trulife Developments Inc.
If you have any questions related to Trulife's privacy policy and use of commercial electronic messages, please contact The Trulife Developments Inc.