Live The Muskoka Dream At The Summit
Eighteen Hundred Pristine Lakes For Swimming, Boating And Water Sports.
Charming towns and villages with one-of-a-kind restaurants and shops. Deep lush forests. Endless trails and places to explore. Sunsets and sunrises to take your breath away. Granite cliffs and rock formations from millions of years ago. Nature and wildlife in its full glory and splendour around every corner.
ABOUT US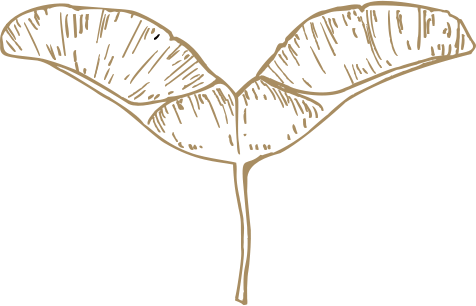 Huntsville – Where Urban Amenities Meet Cottage Country Charm
Huntsville is the western gateway to Algonquin Park. It has evolved into a charming town with first class theatre, restaurants and shopping. With a year-round population just shy of 20,000, Huntsville is the largest town in Muskoka and supports an active cultural and arts scene as well as a modern hospital, schools and places of worship.
THE AREA
Two Styles Of
Town Homes In
One Amenity-Rich
Community
There are two styles of homes at The Summit. Starting from 2-bedroom styles with gorgeous open-concept living areas that make entertaining a breeze.
AMENITIES
Bringing Dreams To Life, Trulife Develops Choice Properties In Amenity-rich Locations, Transforming Landscapes Into Beautiful Communities That Respect Their Surroundings.
TEAM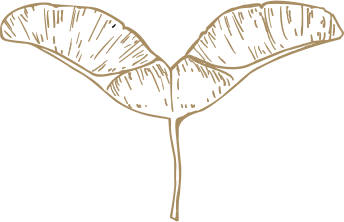 Thank You!