Suites Designed For Casual Living.
Choose from two styles of homes at The Summit. Starting from 2-bedroom styles with gorgeous open-concept living areas that make entertaining a breeze. The Stacked Townhomes provide smart, efficient layouts and convenient underground parking. The Townhomes are larger family designs facing the lake with loads of room to store skis, seasonal items and offer private garage parking.
Condo Townhome designs that fit seamlessly into the landscape.
These contemporary styled homes offer expansive window heights with exceptional lake views. Loads of storage and exceptional interior flow distinguish these smart Condo Townhome designs.
Smartly designed stacked townhomes with built-in charm and luxury.
Smartly designed stacked townhomes feature stylish peaked roofs, convenient balconies and spacious, contemporary interiors.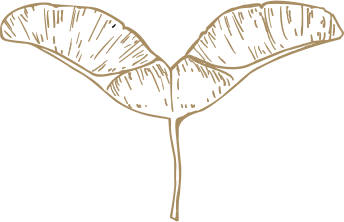 Thank You!